2018-19 Season Subscription: $40 for ALL 4 SHOWS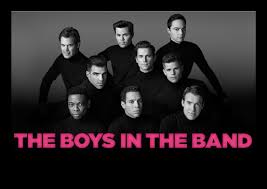 THE BOYS IN THE BAND by Mart Crowley
Oct/Nov 2018
Regional premiere of the new updated script and the 50th anniversary of the original modern gay play that is actually (believe it or not) making its Broadway premiere right now with an all-gay cast starring Jim Parsons, Zachary Quinto and Matt Bomer. Set in 1968 just before Stonewall, The Boys in the Band has a cast of 9 men at a birthday party where the insults flow as freely as the booze. It's a "Who's Afraid of Virgina Woolf?" meets "La Cage Aux Folles."
And the play will be directed by one of the Upstate's finest directors, John Fagan, now approaching his 20th year as producing director of the Warehouse Theatre's Upstate Shakespeare Festival.
BLOWN YOUTH by Dipika Guha
Jan/Feb 2019
An aspiring actress and founder of a feminist commune, Celia wants one thing: to play a great role. But despite her sophisticated education and commitment to helping women, Celia, like Hamlet before her, cannot act. Inspired by Shakespeare and set in those hazy post-college years, Blown Youth examines what happens to the universe when a woman is at its center. This play features a cast of 7 women.
BOY by Anna Ziegler
June 2019
Our trans play, Boy, inspired by a true story, a well-intentioned doctor In the 1960s convinces the parents of a male infant to raise their son as a girl after a botched circumcision. Two decades later, the repercussions of that choice continue to unfold.amongst the tricky terrain of finding love and the confusion of sexual identity.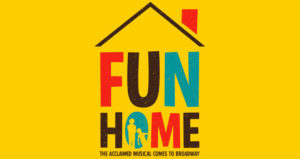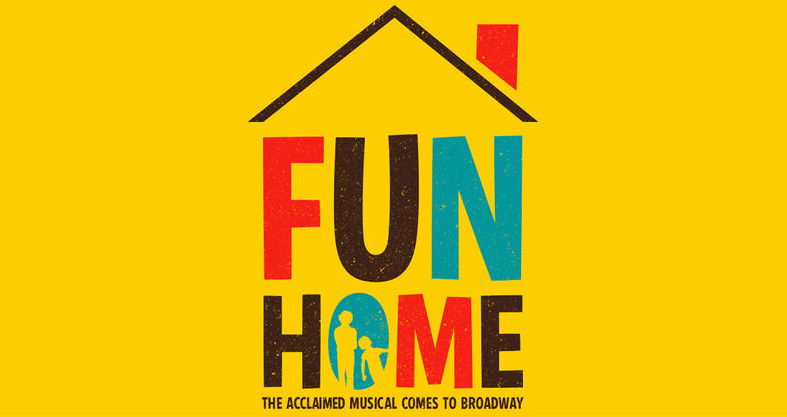 FUN HOME
August 2019
Our first musical and the South Carolina community theatre premiere, Fun Home is based on Allison Bechtel's graphic novel and set in her family's  FUNeral home. Shifting in time, this heartbreaking and affecting musical depicts her at three different ages as she remembers and confronts her relationship with her gay father and her own coming of age. Fun Home will be directed by Kate Roark, who helmed 5 Lesbians Eating a Quiche in February and Spamalot at Spartanburg Little Theatre last year.