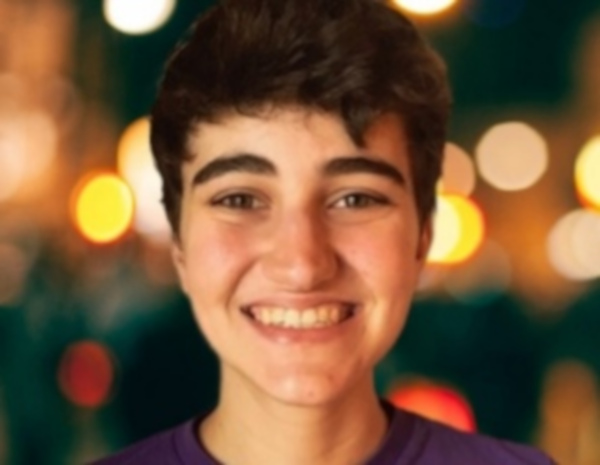 Noah Fitzer plays the titular BOY in Proud Mary Theatre Company's production of BOY August 9-18 at three locations across the Upstate.
Noah Fitzer is a rising sophomore at Agnes Scott College, double-majoring in Philosophy and Music. In their free time, they are a singer-songwriter. Noah most recently played Christian Bechdel in Proud Mary's "Fun Home," and they are honored to be a part of conveying "Boy's" trans narrative. Noah is so thankful to have grown up in a household where LGBT+ issues were a normal, non-taboo conversation topic, and where they never had to be afraid of living honestly.
BOY in Spartanburg
Friday-Saturday, August 9-10 @ 8 p.m.
Sunday, August 11 @ 3 p.m.
West Main Artists Co-Operative, 578 West Main St.
BOY in Greenville
Tuesday-Wednesday, August 13-14 @ 8 p.m.
Coffee Underground, 1 E. Coffee St.
BOY in Anderson
Friday-Saturday, August 16-17 @ 8 p.m.
Sunday, August 18 @ 3 p.m.
The Market Theatre Company, 110 Federal St.
Tickets are $12 Students, $15 General. More info at http://www.proudmarytheatre.com/tickets.