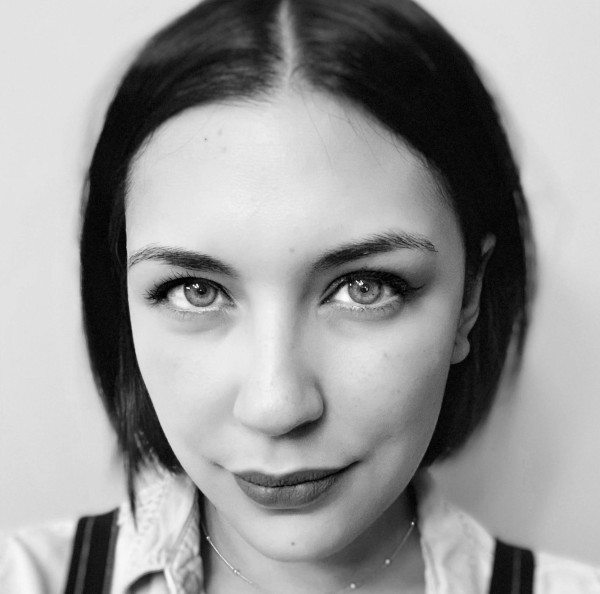 Valerie Saporito plays girlfriend Jenny in Proud Mary Theatre Company's production of BOY August 9-18.
Valerie is beyond excited to be making her Upstate acting debut. She was last seen onstage as Ofelia in Nilo Cruz's Anna In the Tropics at King's College in Wilkes-Barre, Pennsylvania. Since moving to Greenville, Valerie has had the great fortune to have worked at Centre Stage in various capacities: Noises Off!, Doubt (Stage Manager); Dreamgirls (Assistant Stage Manager); Mamma Mia (Spotlight Operator). Big thank you to Robert and Sandy for the opportunity to participate in this amazing show. And as always, thank you to Josh and Rocket the Dog for holding down the fort.
BOY in Spartanburg
Friday-Saturday, August 9-10 @ 8 p.m.
Sunday, August 11 @ 3 p.m.
West Main Artists Co-Operative, 578 West Main St.
BOY in Greenville
Tuesday-Wednesday, August 13-14 @ 8 p.m.
Coffee Underground, 1 E. Coffee St.
BOY in Anderson
Friday-Saturday, August 16-17 @ 8 p.m.
Sunday, August 18 @ 3 p.m.
The Market Theatre Company, 110 Federal St.
Tickets are $12 Students, $15 General. More info at http://www.proudmarytheatre.com/tickets.