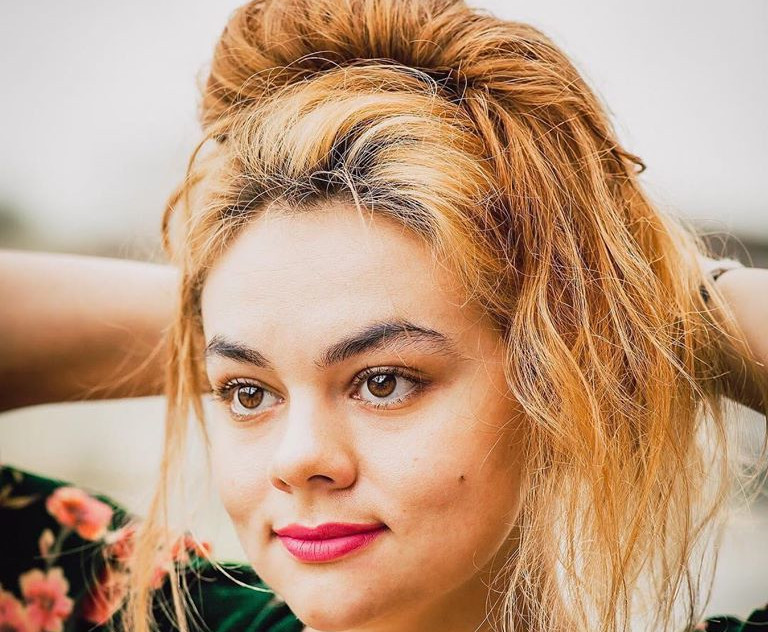 The Little Pony by Paco Bezerra and translated by Spartanburg native Marion Peter Holt premieres TUESDAY, MAY 12 @ 8 p.m. and follows a young couple grappling with their son's traumatic bullying because of his My Little Pony backpack.
Brigitte Staggs directs this reading of The Little Pony starring Upstate actors Libby Riggins and Ryan Hewitt.
Brigitte is a graduate from USC Upstate and majored in theatre. Previous productions include Vampire Lesbians of Sodom and Southern Baptist Sissies as Odette with the Proud Mary Theatre, productions at USC Upstate include Midnight Pillow, Let the Right One In, The Great American Trailer Park Musical as assistant director, Don't Drink the Water as Marion Hollander (Irene Ryan Acting Award Nomination), All's Well That Ends Love's Labours, a devised pieced which was taken to the International Youth Arts Festival in London, England.
Our BRAND SPANKING NEW VIRTUAL PLAY SERIES streams every Tuesday night with a new work read by some of the Upstate's most amazing actors. Explore some new playwrights, characters, voices, and social issues with us. Some of these plays are being considered for future production and your comments and input are encouraged
The Little Pony was inspired by events that took place in North Carolina in 2014
Michael Morones, age eleven, was brought to the emergency room after attempting to hang himself from the bunk in his room because he could no longer endure the insults and attacks of his schoolmates. During the suicide attempt, Michael was without oxygen for several minutes, suffered permanent brain damage, and is in a semi-vegetative state. He was a fan of the animated series My Little Pony.
A month later, Grayson Bruce, nine years old, was forbidden entry into his school for carrying a My Little Pony backpack. The school principal considered it "inviting bullying" if the minor came to school with the backpack, even accusing the boy of having provoked "disorder in the classroom."

Our Virtual Play Readings are TOTALLY FREE, but we will be accepting Donations on our website at proudmarytheatre.com/donate
#spankingbrandnewplays #proudmarytheatre #thelittlepony