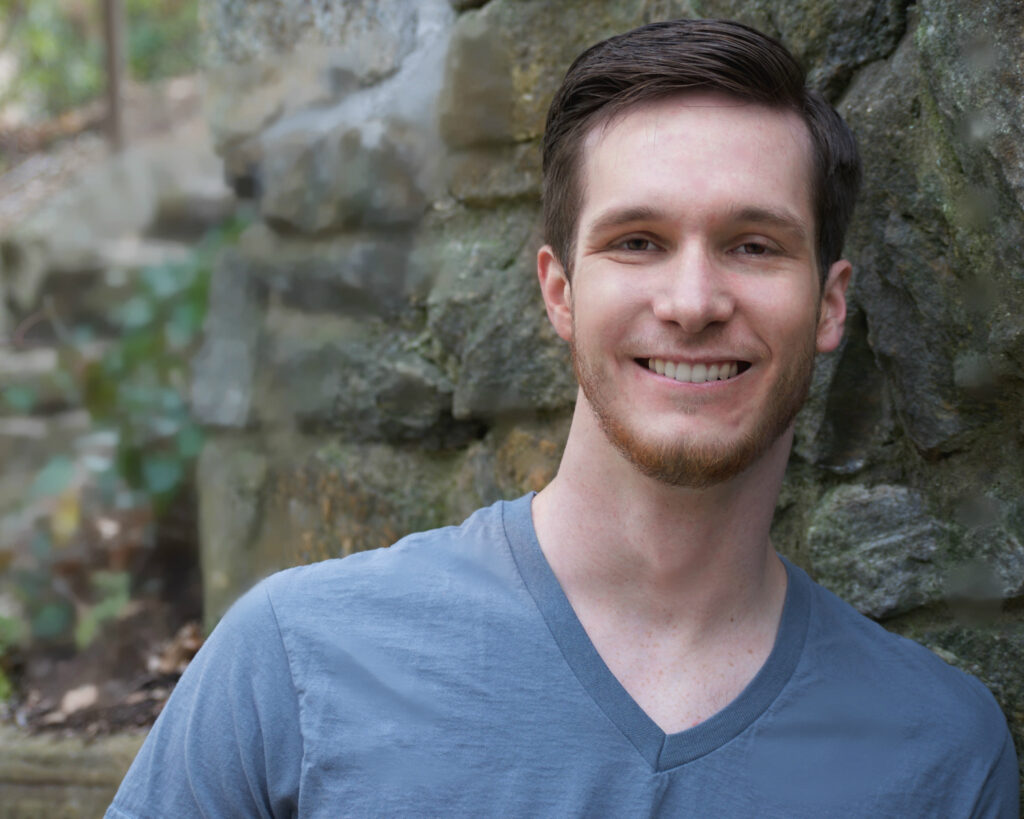 Robert Fuson is directing for the Proud Mary Theatre Company once more after he directed our inaugural production of I Am My Own Wife, winner of Outstanding Director, Best Play, and Best Actor at the 2017 SETC Community Theatre Festival. Since then, Robert has directed half a dozen shows across the upstate and worked as the Artistic Company Manager for the Guerrilla Shakespeare Company. This is his last show in Greenville before moving to Atlanta and he feels fortunate to be rounding out his time in Greenville with Sandy and Proud Mary who gave him his professional directing start.
BOY, inspired by a true story, is about a well-intentioned doctor in the 1960s who convinces the parents of a male infant to raise their son as a girl after a botched circumcision. Two decades later, the repercussions of that choice continue to unfold. among the tricky terrain of finding love and the confusion of sexual identity.
BOY will premiere August 9-11 in the newly-remodeled Blackbox Theatre at the West Main Artists Co-Operative in Spartanburg. The troupe will present two shows Tuesday and Wednesday, August 13-14 at 8 p.m. in Greenville at Coffee Underground, then make their Anderson debut at The Market Theatre Company Friday through Sunday, August 16-18.
BOY in Spartanburg
Friday-Saturday, August 9-10 @ 8 p.m.
Sunday, August 11 @ 3 p.m.
West Main Artists Co-Operative, 578 West Main St.
BOY in Greenville
Tuesday-Wednesday, August 13-14 @ 8 p.m.
Coffee Underground, 1 E. Coffee St.
BOY in Anderson
Friday-Saturday, August 16-17 @ 8 p.m.
Sunday, August 18 @ 3 p.m.
The Market Theatre Company, 110 Federal St.
Tickets are $12 Students, $15 General. More info at http://www.proudmarytheatre.com/tickets.