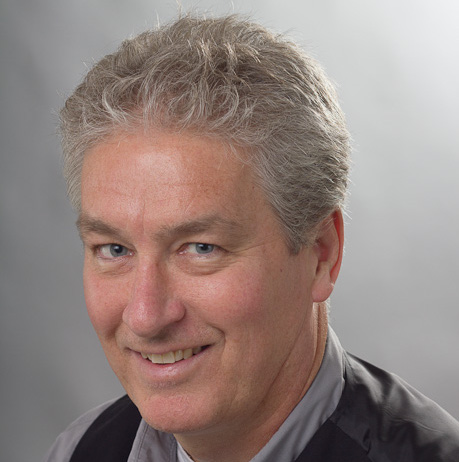 Proud Mary Theatre Company is pleased to officially announce our creative team for the classic Vamps and Tramps comedy Vampire Lesbians of Sodom.
Kevin Treu will direct this play by Charles Busch (Tony nominee for Tale of The Allergist's Wife and author of Psycho Beach Party and Die Mommie Die).
Treu, chair of the Computer Science department at Furman University, is a longtime Upstate actor and director, most recently appearing in the farce Noises Off at Centre Stage in Greenville.
Since 2007, he has directed seven large-scale productions with the Greer Children's Theatre, including six musicals and one non-musical comedy. He is also a regular director in the Centre Stage Fringe Series, and directed the critically-acclaimed comedy The Foreigner for the Mill Town Players in Pelzer.
He is currently directing Little Shop of Horrors at Centre Stage and after Vampire Lesbians of Sodom, will helm the country musical Lost Highway: The Hank Williams Story at Spartanburg Little Theatre in January.
Kevin first pitched the idea of Vampire Lesbians way back when I first launched Proud Mary Theatre in 2017 and I loved it," said Artistic Director Sandy Staggs.
"I had admired his work for several years both on and back stage and had always assumed he was a conservative straight white man. But it turns out he is an ally of the LGBTQ+ community and he has attended most of our previous productions. We are thrilled to have him on board for this zany project with an outlandish title."
One of the longest running Off-Broadway plays ever, this 1984 classic follows two lesbian vampires (one traditionally played by a man in drag) over millennia as their rivalry and paths cross in 1920s Hollywood and again in the 1980s on the Vegas strip.
"I love campy comedies, satirical send-ups of theatre performers, and time-shifting stories, so I've long been a fan of Vampire Lesbians of Sodom, and hoped to be a part of a production one day," Treu said.
"I was introduced to the play by one of my theatre mentors, Doug McCoy, the founding director of Centre Stage in Greenville. He was directing Charles Busch's The Tale of the Allergist's Wife in 2003 and recommended that I also read Vampire Lesbians of Sodom, one of his favorites. I loved it! And now can't wait to share it with Upstate audiences."
Also on our fabulous creative time are Alyssia Chaplin as Costume Designer and Stage Manager and Kelly Crisp as Lighting Designer.
Vampire Lesbians of Sodom will run October 25-November 2 with two midnight shows at the West Main Artists Co-Op in Spartanburg. Halloween night, Thursday, October 31 is an Official Upstate Pride SC Event.