Laura Bunn Travels to 'Laramie Project'
---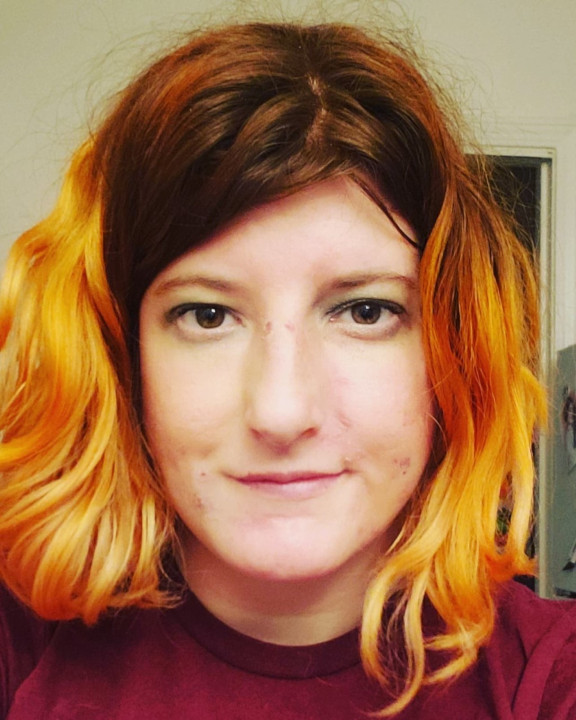 Proud Mary Theatre Company's live production of The Laramie Project, the award-winning play by Moisés Kaufman and members of the Tectonic Theater Project, will be performed Outdoors at the USC Upstate Amphitheatre July 15-24, Thursdays-Saturdays @ 7 p.m.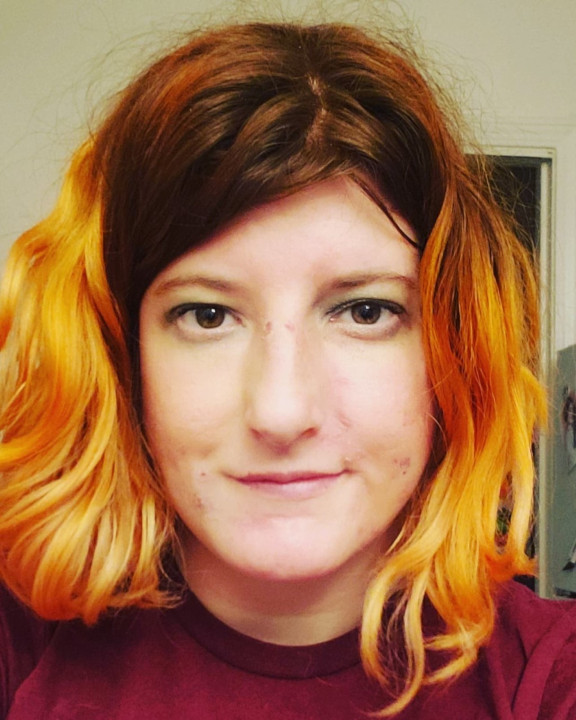 This outdoor theatre production about the murder of gay college student Matthew Shepard in 1998 in Laramie, Wyoming, is directed by Ben Dawkins and will be performed at the USC Upstate 12-acre Susan Jacobs Arboretum which has a 300-seat amphitheater, a meandering creek lined with stones and boulders, 12 separate garden areas/plant collections of foliage indigenous to the area, and rows of Nuttall Oak trees.
Laura Bunn has been performing in theater for almost 16 years. She was recently seen in several of Proud Mary Theatre's virtual plays in 2020 and the musical revue Becoming, Hunchback of Notre Dame (Younts Center) Midsummer Night's Dream and Romeo and Juliet (Guerrilla Shakespeare Theatre Company.) She enjoys musical theater, cosplaying and art of all kinds.
The Laramie Project also features Quinn Davis, Samantha Jemmott, Laura Bunn, Audrey Waldrop, Robyn Cheezum, Robert Penninger, Najee Joyner, Jalen Gray, and Schuyler Carson-Jackson. USC Upstate alum Joanie Blackwell is stage manager.
This production is made possible by the generosity of USC Upstate, USC Upstate Theatre, Landrum Eclectics, the LGBT Fund of Spartanburg.
Thursday – Saturday @ 7 pm July 15-24, 2021
Susan Jacobs Arboretum – USC Upstate
Gramling Drive Spartanburg, SC
Tickets $15-20
This is a weather-permitting event so check our Facebook/Instagram/website and your email/text for the latest update.