Meet our 5 Lesbians Eating A Quiche: Michelle Mary Schaefer
---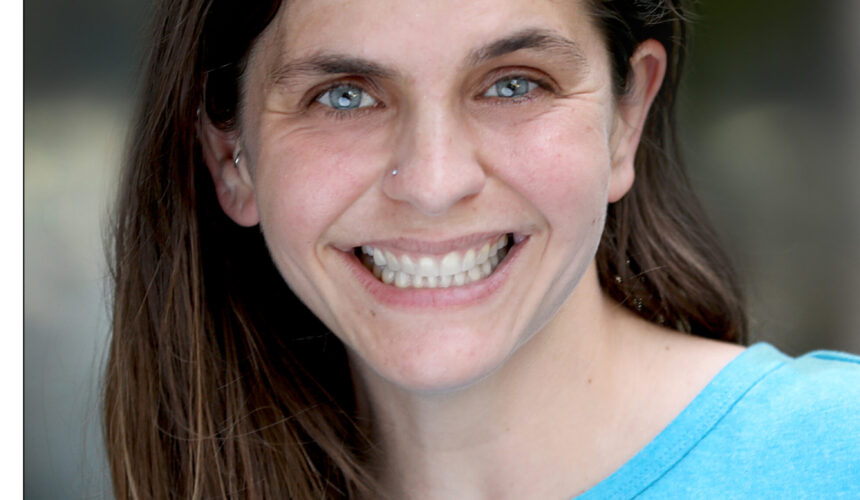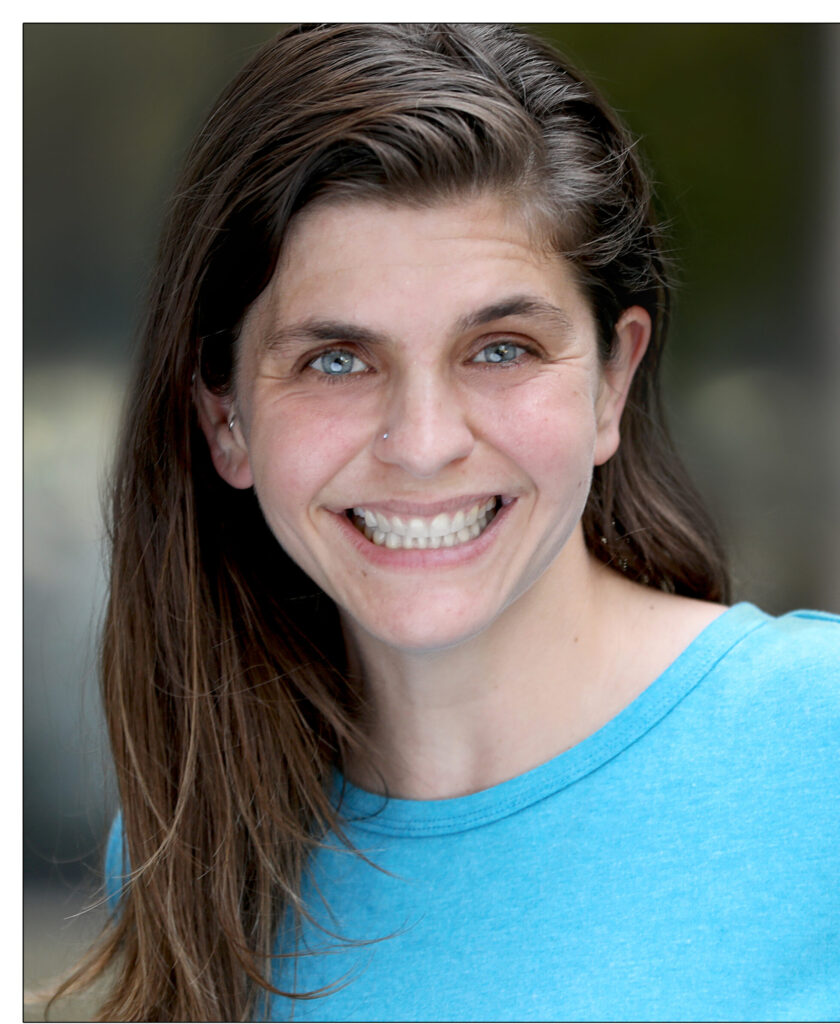 Proud Mary Theatre Company presents 5 LESBIANS EATING A QUICHE by Evan Linder and Andrew Hobgood February 24 – March 5.
Set at the 1956 Susan B Anthony Society for the Sisters of Gertrude Stein's annual Quiche Breakfast. When the Communists attack, the closet doors blow open as secrets, repressed desires and an insatiable hunger for quiche are released.
5 LESBIANS EATING A QUICHE is Proud Mary Theatre's first revival of a play as it was previously presented in our very first season to great acclaim and audience response five years ago in 2018.
5 LESBIANS EATING A QUICHE stars Susan Gault, Samona McMillan, Michelle Schaefer, Jada LaShay Bell, and Versage.
Sandy Staggs, Proud Mary Theatre founder, directs and Kaitlyn McCort is assistant director and stage manager. Bethany Lancaster is lighting designer.
Michelle Mary Schaefer (she/her) GINNY:  is a professional actor who has performed all over the states. She is making her first stage debut in South Carolina with Proud Mary Theatre Company. Michelle has been in plays such as Joan in Fun Home, Hannah in When We Were Young and Unafraid, Sarah in Children of a Lesser God(7x's), Billy in Tribes(5x's), Puck in A Midsummer Night's Dream,Juliet in Romeo and Juliet, Hamlet in Hamletand many more. Not just an actor, she also writes scripts. REAL,the tiny film web series she created, wrote, produced, and starred in, has been a hit. Michelle also wrapped a short film she wrote, produced, directed and starred in, Babe to Blocked over the summer in Wichita, Kansas. She values authentic stories, and representation matters. She is even working extremely hard to locate producers/investors/networks to bring her TV series, Always Natalieand feature film, Destiny alive to the screen. She is the most versatile, hard-working, authentic, and humble actor who steps up the challenge portraying all kinds of roles which she does not allow her Deafness stop her.  Michelle Mary Schaefer dreams of performing on Broadway, and the WestEnd: ONE DAY! www.michellemaryschaefer.com

February 24 – March 5, 2023 Fridays & Saturdays at 7:30 pm & Sundays at 3 pm UNITARIAN UNIVERSALIST CHURCH of SPARTANBURG, 210 Henry Place, Spartanburg, SC 29306 $20 General Admission $17.50 Student/Senior .
Vegetarian Quiche will be available for purchase at every performance, courtesy our show sponsor BLUE MOON BODEGA. This show is also sponsored by JAMIE'S PET SITTING SERVICE.
Tags:
5 Lesbians Eating A Quiche
,
Unitarian Universalist Church of Spartanburg