Sordid Lives Cast Spotlight: Samona McMillan as Latrelle
---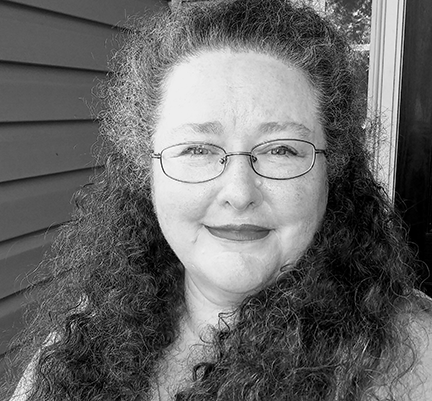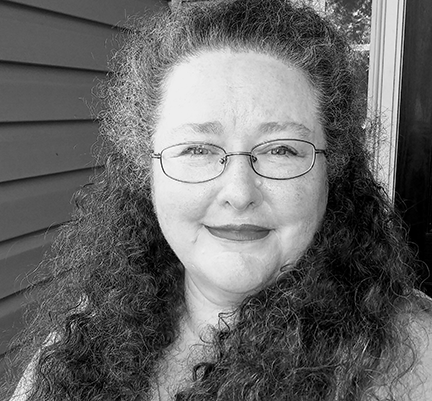 Proud Mary Theatre Company will present SORDID LIVES, the classic cult comedy by Del Shores, August 12-21 as our first indoor performance in 18 months.
Shows are Thursdays-Saturdays at 8 p.m. with two Saturday matinees at the Artists Collective Spartanburg. MASK ARE REQUIRED! SEATING IS VERY LIMITED DUE TO COVID and reduced seating capacity, so reserve your tickets today.
In this beloved cult classic play, a colorful family from a small Texas town must come to grips with the accidental death of the elderly family matriarch during a clandestine meeting in a seedy motel room with her much younger, married neighbor. The woman's family must deal with their own demons while preparing for what could be an embarrassing funeral.
Samona McMillan grew up in an active theatre family and because of this can never throw anything away because "it might be needed as a prop".  She got her start at Johnson City Community Theatre where some of her favorite roles were Babe in Crimes of the Heart and Trudy in Steel Magnolias. Samona also appeared as Ellie Mae in Tobacco Road at Olde West Dinner Theatre.  Her claim to fame is having appeared as an extra in Disney's Goodbye Miss Fourth of July and also an episode of America's Most Wanted.  Samona wants to thank her family for their support and especially Sandy Staggs and Scott Waddell for giving her this opportunity.

Directed by Scott Waddell, Sordid Lives stars Waddell as Brother Boy; Jada LaShay Bell as Noleta; Susie Kocher as Dr. Eve; Lori Lee as Sissy, Elizabeth Colson as Lavonda, Patty Bloomer as Juanita; Zachary Urban as Ty; Kenneth Snart as Wardell; Sandy Staggs as Odell; Mark Monaghan as G.W.; and Jessie Cantrell as Bitsy Mae.
Proud Mary Drag Race winner Rylee Hunty and current Miss Upstate Pride will make her first appearance as Ms. Proud Mary 2021 on Friday, August 20 @ 8 pm with a special performance.
SEATING IS VERY LIMITED DUE TO COVID and reduced seating capacity, so reserve your tickets today.
August 12-21, 2021
Thursday – Saturday @ 8 p.m. and 2 pm Saturday matinees
Artists Collective Spartanburg
578 West Main St,
Spartanburg, SC 29301
Tickets: $20
Visit https://proudmarytheatre.com/ for more info.
Tags:
Artists Collective Spartanburg
,
sordid lives