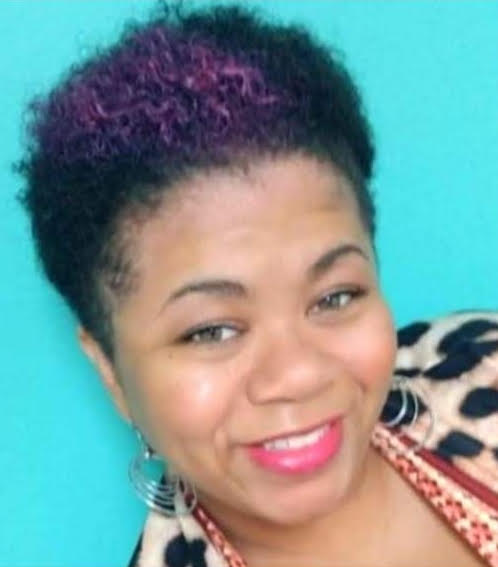 Proud Mary Theatre Company's Board of Directors held bi-annual elections recently and have new officers to lead South Carolina's only LGBTQIA+ theatre company.
Schuyler Carson-Jackson, who recently co-starred in our musical Head Over Heels and co-directed/starred in Bootycandy, will helm the Board as President.
Audrey Waldrop (The Laramie Project, Stop Kiss and The Gayest Christmas Pageant Ever) is our new Vice-President and Kelly Davis (award-winning star of The Pink Unicorn, The Laramie Project, Stop Kiss and more will be our Secretary/Treasurer.
Darryl Harmon, founding board president renewed his term, and welcome to our new members: Dan Anderson, Quinn Davis, and Jada Bell.
"I am so elated that my fellow board members entrusted me with the honor of being president. I have been a long time fan of the Proud Mary Theatre and what it stands for. I look forward to continue working with the board and helping us to soar to new heights," said Carson. "We have three amazing productions lined up this season and we hope to see you all there."
Sandy Staggs, Artistic Director, and the board commends and sends its gratitude for the incredible leadership under Melanie Ann Wiliford whose three-year term ended August 31.
2022-24 BOARD OF DIRECTORS:
President – Schuyler J. Carson
Vice-President – Audrey Waldrop
Sec/Treasurer – Kelly Davis
Director – Darryl Harmon
Director – Dan Anderson
Director – Sandy Staggs
Director – Quinn Davis
Director – Jada Bell
Artistic Director – Sandy Staggs
For more information about Proud Mary Theatre Company, visit proudmarytheatre.com