Proud Mary Theatre Partners with AIDS Organizations for 'Falsettos'
---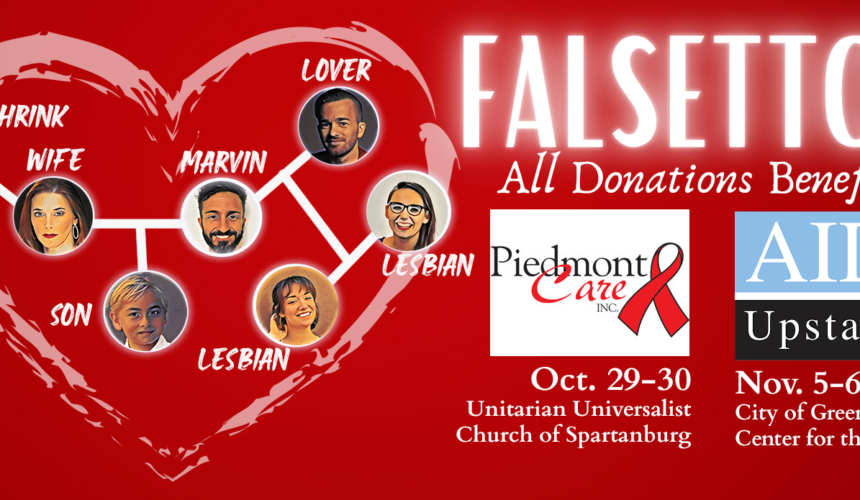 Proud Mary Theatre Company will present the Tony Award-winning musical Falsettos for six performances only October 29-30 in Spartanburg and November 5-6 in Greer. Each performance will be a call for AIDS awareness and education with a donation campaign for both Piedmont Care (Spartanburg shows) and AID Upstate (Greer shows).
"These invaluable organizations provide so much support to the Upstate, and fight the good fight every day," said Sandy Staggs of this collaboration that will also promote World AIDS on December 1.
"We are now in our fifth season and Falsettos is the unbelievably first published play we have presented that addresses AIDS. Premiering before the ultimate AIDS canons Rent and Angels in America, Falsettos was one of the first Broadway musicals to confront AIDS," Staggs said. "It is only fitting that Proud Mary dedicates this play to those that have passed on, those suffering from HIV, and the heroes who are on the front lines at Piedmont Care and AID Upstate every single day, even during the pandemic."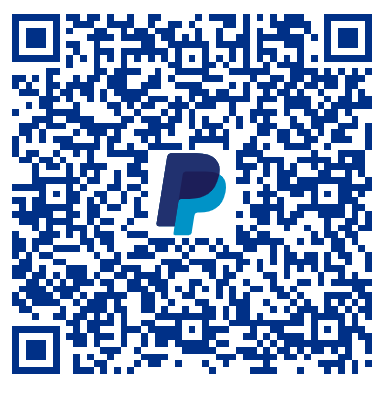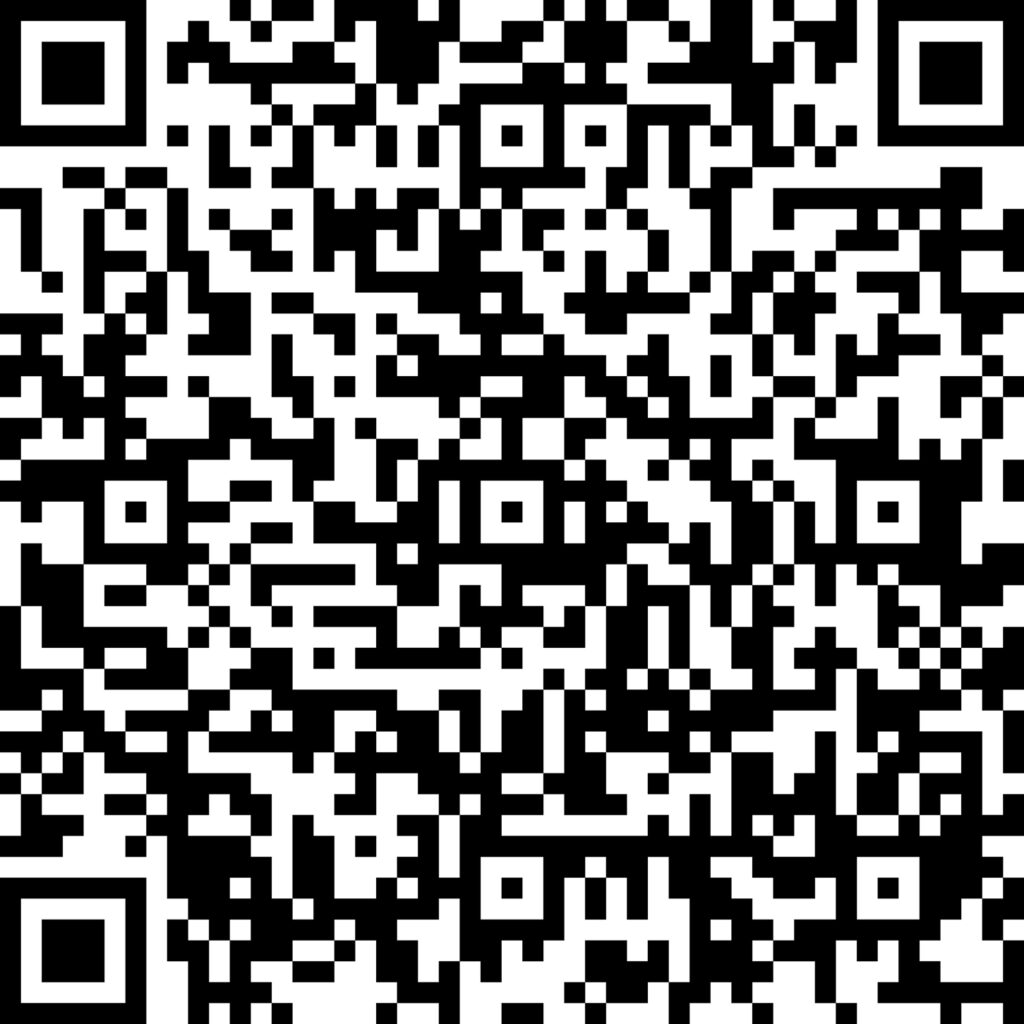 Donations to Piedmont Care can me made when you purchase a ticket for Falsettos on Eventbrite, on our website, directly on the Piedmont Care website at www.piedmontcare.org, in person at any performance, in person at our Raffle (date tbd), or scan this QR Code.
Donations to AID Upstate can me made when you purchase a ticket for Falsettos on Eventbrite, on our website, directly on the AID Upstate website at aidupstate.org, in person at any performance, in person at our Raffle (date tbd).
With music and lyrics by William Finn and a book by William Finn and James Lapine, Falsettos marks the Upstate premiere of this 2016 Broadway revival about a dysfunctional Jewish family in late 1970s New York, and the arrival of a mysterious illness that is befalling gay men.
Falsettos includes such modern classics such as "Four Jews in a Room Bitching," "My Father's a Homo," "I'm Breaking Down," "I Never Wanted to Love You," "Falsettoland," "Love is Blind" and more and concerns a married Jewish man who leaves his wife for a younger guy, his wife marrying their shrink, the son's Bar Mitzvah, the lesbian professionals next door, and the arrival of AIDS.
Falsettos stars Brady Coyle-Smith (The Boys in the Band) as husband/father Marvin; DeAna Earl (of Centre Stage, Spartanburg Little Theatre, Glow Lyric Theatre and more) as wife/mother Trina; Josh Begelman (Fun Home, Saturday Night Live, WandaVision) plays their young Jason; Andy Lecture (Fun Home) is the other man Whizzer; John Carino (Upstate Shakespeare Festival) as the psychiatrist Mendel; and Samantha Elyer (Fun Home, The Laramie Project) and Hannah Searcy (Fun Home, Spartanburg Little Theatre's The Little Mermaid, and Bright Star at Tryon Little Theater) play the lesbian neighbors Dr. Charlotte and kosher caterer Cordelia.
SEATING IS VERY LIMITED DUE TO COVID. We are social distancing the audience and MASKS ARE REQUIRED by Proud Mary Theatre Company.
All tickets are $25.|
Visit proudmarytheatre.com or call (864) 202-6555 for more info.
SPARTANBURG
Unitarian Universalist Church of Spartanburg
210 Henry Place, Spartanburg, SC 29306
Friday & Saturday, October 29-30 @ 7:30 pm
Saturday, October 30 @ 2 pm
GREER
City of Greer Center for the Arts,
804 Trade Street, Greer, SC 29651
Friday & Saturday, November 5-6 @ 7:30 pm
Saturday, November 6 @ 2 pm
For more information about Piedmont Care, visit www.piedmontcare.org.
Piedmont Care is the nonprofit 501c3 organization providing HIV/AIDS care, prevention, and advocacy in Spartanburg, Cherokee, and Union counties of South Carolina. We are the only organization in our community 100% dedicated to the fight against HIV/AIDS.
For more information about AID Upstate, visit www.aidupstate.org
AID Upstate is the only provider of comprehensive HIV care, prevention, and supportive services in the service area (Greenville, Anderson, Pickens and Oconee Counties). Care services include HIV specialty and primary care, medical case management, referrals/payment for medical care, health insurance premiums and copayment costs, food pantry, transportation, pharmaceutical assistance, mental health, addictions counseling, short-term rent, mortgage, utilities,
long-term group housing, adherence and treatment education, and risk reduction counseling.
Tags:
AID Upstate
,
Brady Coyle-Smith
,
Falsettos
,
Piedmont Care