Schuyler Carson Stars in Rachel Lynett Short Plays
---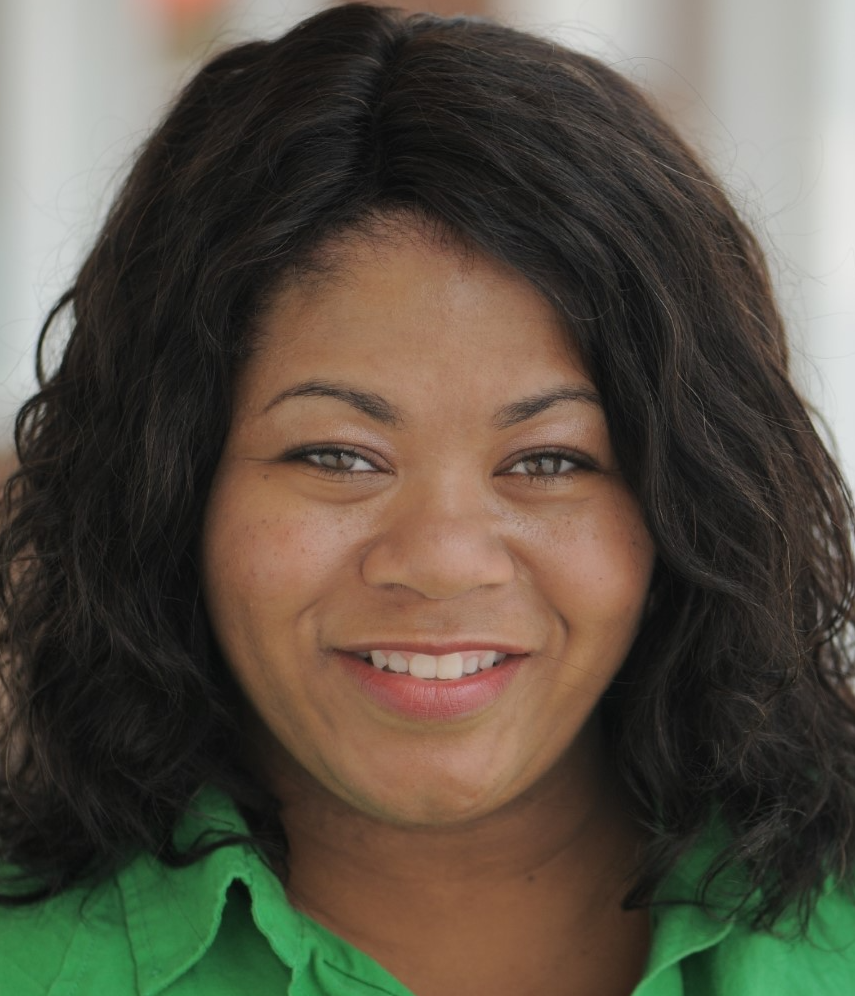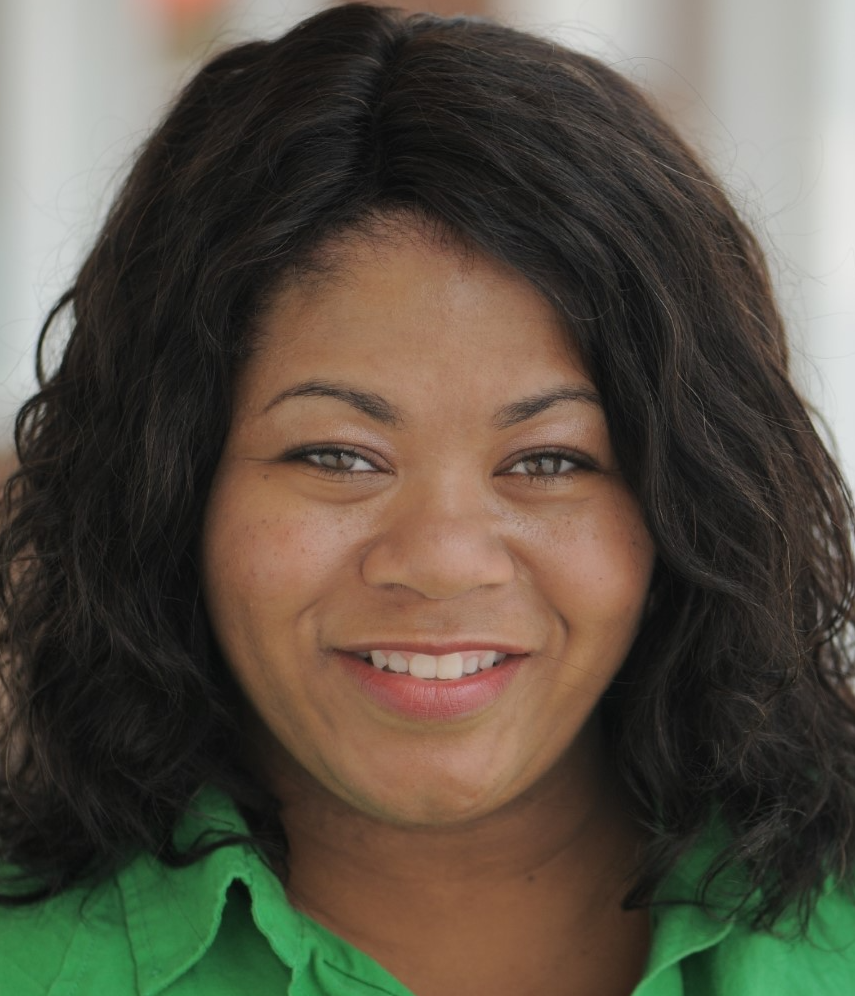 Schuyler J Carson returns to Proud Mary Theatre's virtual stage in our groundbreaking play series featuring BIPOC playwrights with An Evening of Rachel Lynett Shorts streaming free May 20-23.
This double-feature of short plays – In Transit and Choosing You – is directed by Ahsha M. Daniels, a USC Upstate Theatre graduate who honed her skills on a cavalcade of productions with Spartanburg Youth Theatre, and most recently directed Spartanburg Little Theatre's premiere of Terms of Endearment.
Antoinette Hall and Schuyler Carson return after their performances in Stuck by Paris Crayton, III in January. Beverly Clowney makes her Proud Mary Theatre debut.
Carson previously starred in Stuck by Paris Crayton III , in January 2021. She is from Spartanburg, and Mom to a budding performer, Cheyenne. She is a veteran of the theatre and has a BFA in Musical Theatre from Lees-McRae College. Some favorite roles have included Matron Mama Morton/Chicago, Gary Coleman/Avenue Q, and Paulette/Legally Blonde.
In Transit features a couple who run into each other at an airport after not having seen each other for five years. As they work through the awkwardness of seeing each other and catching up on their lives, they navigate what they meant to each other and if they could ever be that way again.
In Choosing You, as Aurora moves through her day, she considers the two very different lives she might have lived.
Lynett (she/they), is a Black/Afro-Latine playwright and producer, whose works have been featured at Theatre Lab, Magic Theatre, True Colors, Florida Studio Theatre, Transformation Theatre, Edgewood College, and as part of the Amplified Series at Indiana University, Bloomington. Their plays Last Night and HE DID IT made the 2020 Kilroy's List. Lynett is also the Artistic Director of Rachel Lynett Theatre Company and Executive Director of Page by Page.
"I write plays about complicated, complex women of color. These women are neither saints or villains; they're eternally both, Lynett writes in her Artistic Statement.
"These women are intelligent, blistered, and, most importantly, real. As these women navigate through the American landscape with a series of different issues, they all also struggle with the complicated idea of what it means to be a woman today and the layered complexity that adds to their various dilemmas. I use my plays to invite the audience into my world using humor and creating a recognizable world. We sit together, we drink together, and we live in these spaces together. My work challenges what about these spaces we can accept and what absolutely much change so that "the room where it happens" can be increasingly more inclusive."
This program is FREE but we ask that you register at Eventbrite to receive streaming link and password.
Tags:
BlackQueerLivesMatter