---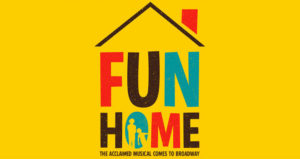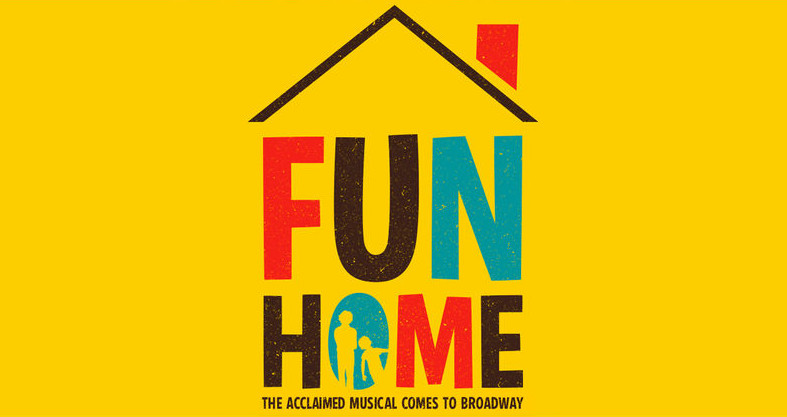 FUN HOME The Musical
June 7-16, 2019
Our first musical and the South Carolina community theatre premiere, Fun Home is based on Alison Bechdel's graphic novel and set in her family's  FUNeral home. Shifting in time, this heartwarming and poignant musical depicts her at three different ages as she remembers and confronts her relationship with her father and her own coming of age.
Directed by Kate Roark, who helmed Proud Mary's "5 Lesbians Eating a Quiche," and "Spamalot" at Spartanburg Little Theatre last year.
Musical Director is Janice Issa Wright ("The Rocky Horror Show," "Spring Awakening," "Urinetown" at The Warehouse Theatre")
TICKETS AVAILABLE MARCH 1, 2019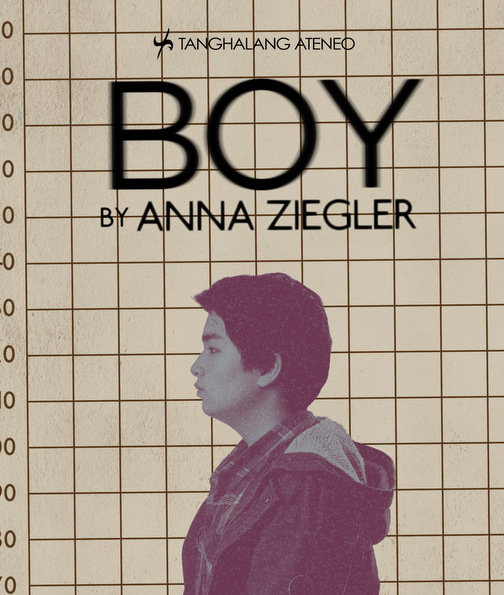 BOY
by Anna Ziegler
August 2-11, 2019
Our trans play, Boy, inspired by a true story, a well-intentioned doctor in the 1960s convinces the parents of a male infant to raise their son as a girl after a botched circumcision. Two decades later, the repercussions of that choice continue to unfold. among the tricky terrain of finding love and the confusion of sexual identity.
Previous Shows This Season!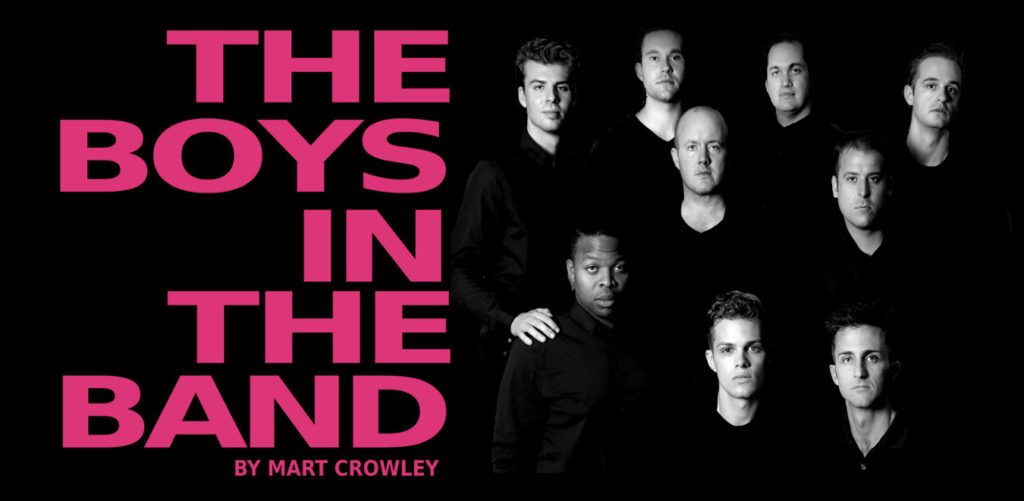 THE BOYS in the Band
by Mart Crowley
October 26 – November 3, 2018
Regional premiere of the new updated script and the 50th anniversary of the original modern gay play that is actually (believe it or not) making its Broadway premiere right now with an all-gay cast starring Jim Parsons, Zachary Quinto and Matt Bomer. Set in 1968 just before Stonewall, The Boys in the Band has a cast of 9 men at a birthday party where the insults flow as freely as the booze. It's a "Who's Afraid of Virgina Woolf?" meets "La Cage Aux Folles."
And the play will be directed by one of the Upstate's finest directors, John Fagan, now approaching his 20th year as producing director of the Warehouse Theatre's Upstate Shakespeare Festival.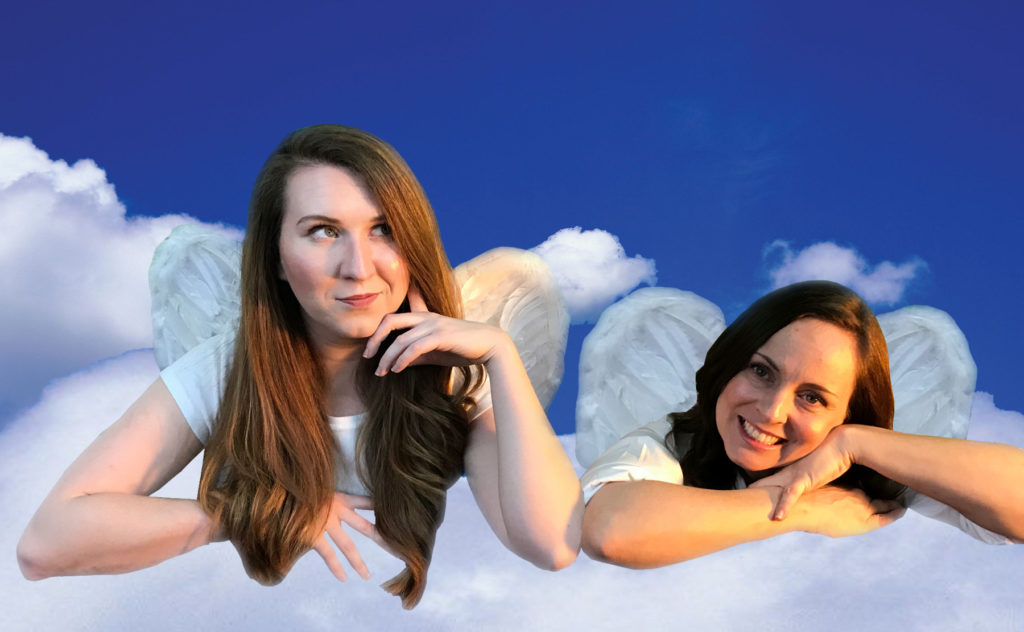 PARALLEL LIVES
By Mo Gaffney and Kathy Najimy
CANCELLED UNTIL FURTHER NOTICE.
Tffany Stewart, veteran of New York and Upstate stages, and Caroline Davis, Furman University Adjunct Professor and co-star of our hilarious "5 Lesbians Eating A Quiche," will play multiple characters in the sketch comedy classic written by the dynamic comedy duo Mo Gaffney ("Absolutely Fabulous") and Kathy Najimy ("Sister Act" and "Hocus Pocus").