Mission? Simple:
LGBTQIA+ Advocacy through the Arts
The Proud Mary Theatre Company is a beacon of hope and inclusivity in Spartanburg and the entire Upstate region. As a non-profit, our mission is to showcase the vibrant and diverse voices of the LGBTQIA+ community through a range of theatrical genres. From heart-wrenching dramas to side-splitting comedies and campy musicals to avant-garde works, PMTC celebrates the beauty of diversity and acceptance through our powerful performances.
Since our founding in 2017, the company has been blessed to be showered with accolades from the Southeast region's theatre organizations! The South Carolina Theatre Association and the Southeastern Theatre Conference have awarded PMTC: Best Production, Best Actor, and Best Director. This incredible success is a testament to the unwavering dedication, hard work, and relentless kindness of the late Sandy Staggs, whose vision and spirit continue to inspire the company today.
Join us on our mission to elevate LGBTQIA+ stories through the evocative power of theatre, giving the queer community a dedicated safe space in the Upstate of the Carolinas.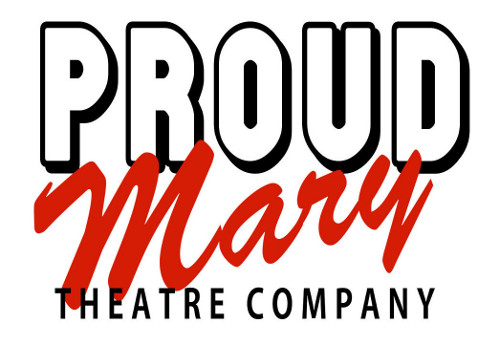 Our Founder, Sandy Staggs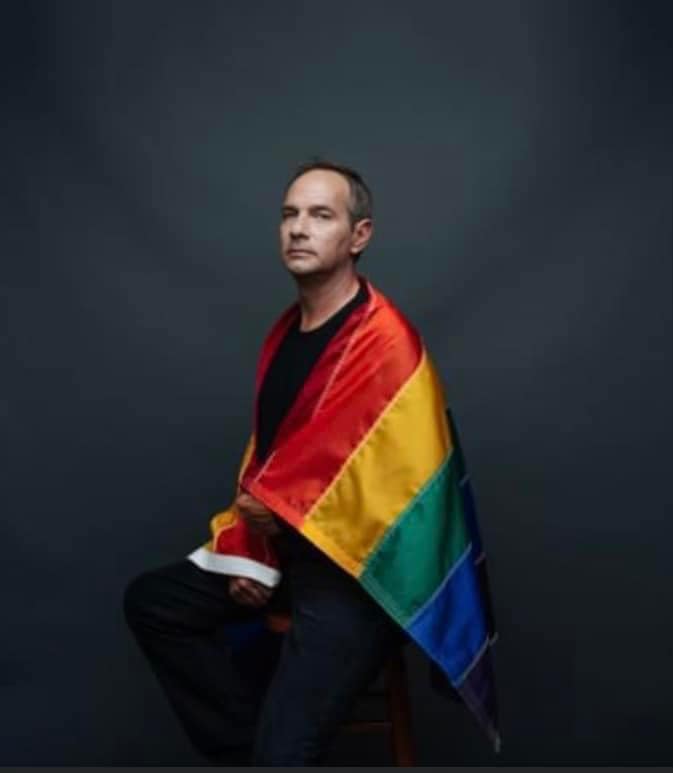 Sandy Staggs had a deep passion for the arts since he was a child. He grew that passion to be a pillar in the Upstate, creating a space for other arts enthusiasts in the LGBTQ+ community.

-GoUpstate