---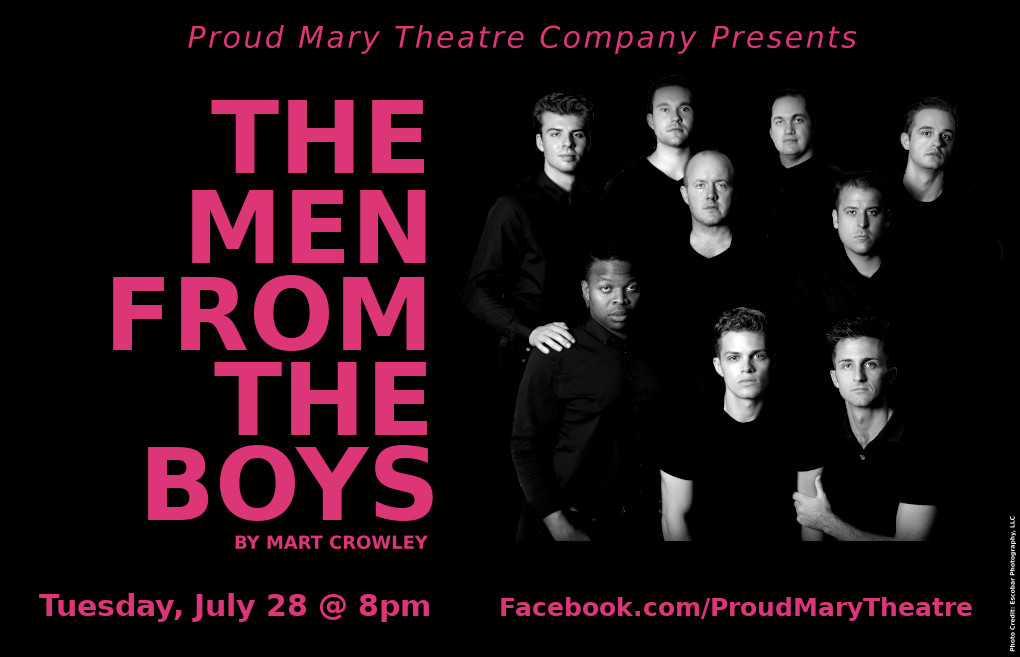 THE BOYS IN THE BAND ARE BACK!
Experience this historic reunion for only a $5 donation
in support of queer theatre in the Upstate!
Valid for viewing during this 48-Hour Window ONLY:
TUESDAY, JULY 28 @ 8 PM – THURSDAY, JULY 30 @ 7:59 PM
---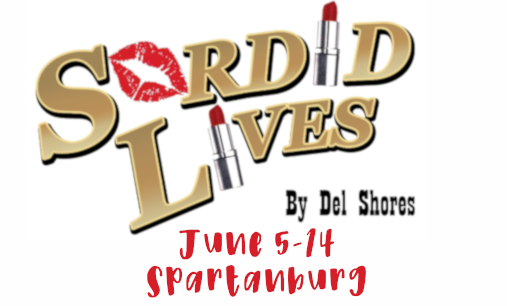 NEW DATES!!!
SORDID LIVES
by Del Shores
August 14-23, 2020
In this cult classic play (and film), a colorful family from a small Texas town must come to grips with the accidental death of the elderly family matriarch during a clandestine meeting in a seedy motel room with her much younger, married neighbor. The family must deal with their own demons while preparing for what could be an embarrassing funeral.
Tickets for all shows are $15 General and $12 for students. Doors open 30 minutes prior to performance and galleries open 1 hour before performances.
SPARTANBURG: Artists Collective Spartanburg, 578 West Main St.
(formerly the West Main Artists Co-Op)
Friday – Saturdays @ 8 p.m.
Sundays @ 3 p.m.
---
PROUD MARY THEATRE COMPANY IS GENEROUSLY SPONSORED BY: