Tickets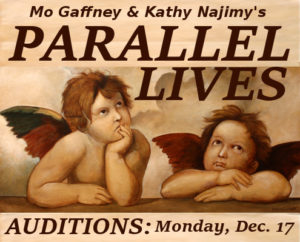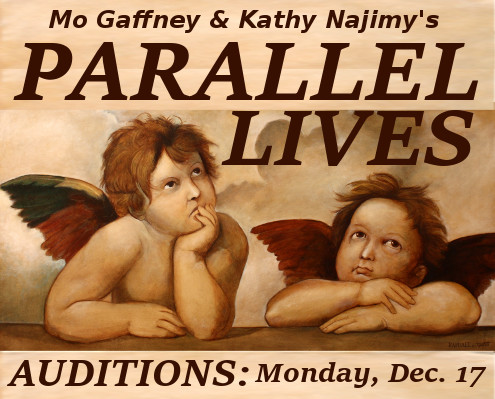 PARALLEL LiVES
By Mo Gaffney ("Absolutely Fabulous") and Kathy Najimy ("Sister Act" and "Hocus Pocus")
Directed by Ellen Jones.
March 1-10 2019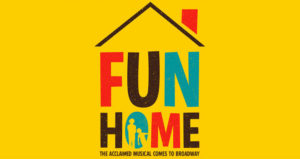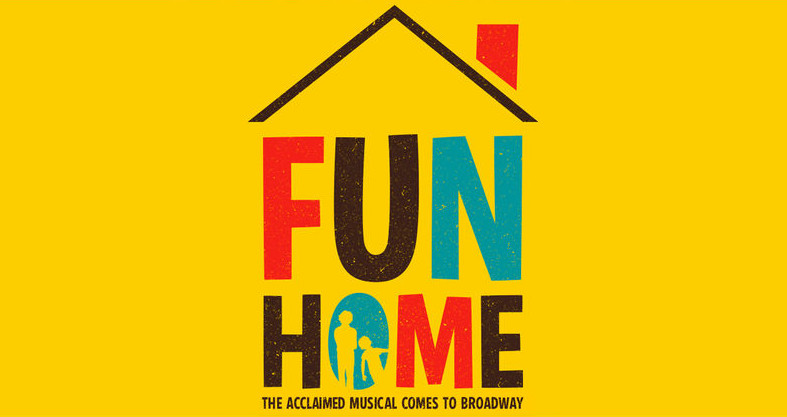 FUN HOME The Musical
June 2019
Our first musical and the South Carolina community theatre premiere, Fun Home is based on Allison Bechtel's graphic novel and set in her family's  FUNeral home. Shifting in time, this heartbreaking and affecting musical depicts her at three different ages as she remembers and confronts her relationship with her gay father and her own coming of age.
Directed by Kate Roark, who helmed 5 Lesbians Eating a Quiche in February and Spamalot at Spartanburg Little Theatre last year.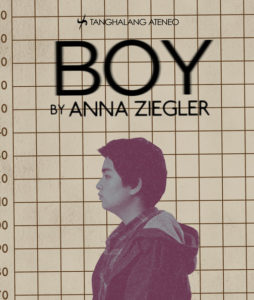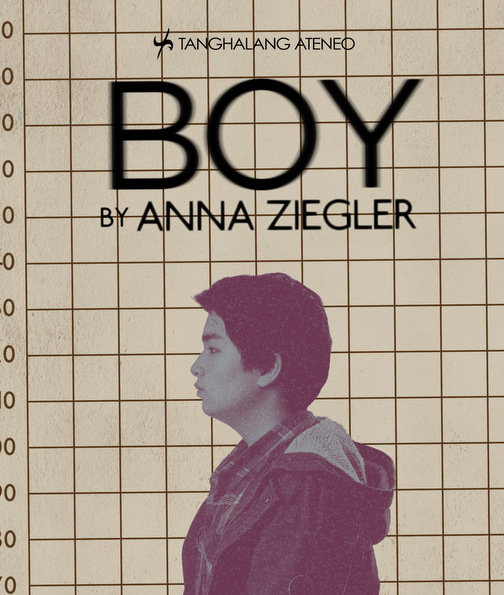 BOY
by Anna Ziegler
August 2019
Our trans play, Boy, inspired by a true story, a well-intentioned doctor n the 1960s convinces the parents of a male infant to raise their son as a girl after a botched circumcision. Two decades later, the repercussions of that choice continue to unfold. among the tricky terrain of finding love and the confusion of sexual identity.