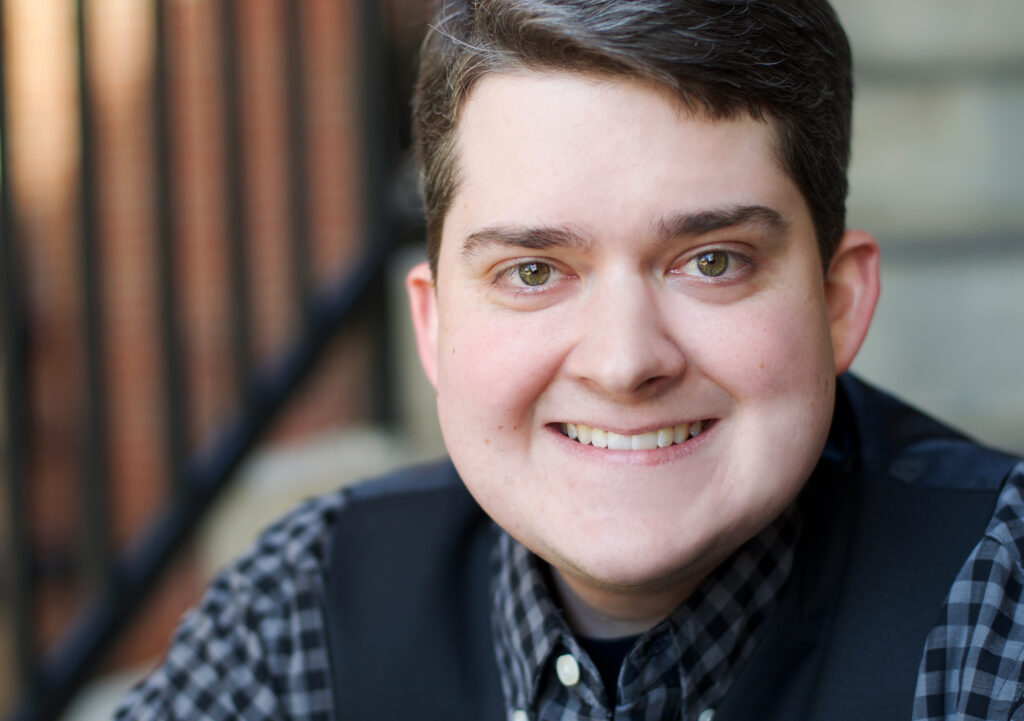 Ryan plays THEUS MCCUTCHEN – a straight solder and bully accused of murder – in Blue Camp, a new play by Tim Caggiano and Jack Calvin Hanna.
Ryan has been performing in theatre ever since he was ten years old. He was the first to graduate from USC Upstate with a degree in theatre. He just finished this past March with Tryon Little Theatre's production of Bright Star as Max. You may remember Ryan with Spartanburg Little Theatre's production of Agatha Christie's And Then There Were None as Doctor Armstrong. He has also performed last summer with the Upstate Shakespeare Festival's production The Tempest as Stephano. He is thrilled to be making his debut with Proud Mary Theatre!
Blue Camp is set at an army detention center on Treasure Island in San Francisco Bay during the early days of the Vietnam War as outed soldiers confront the hypocrisy of the military's treatment of gay servicemen.
Watch BLUE CAMP now at https://vimeo.com/412543605/
"Blue Camp" © 2019, by Jack Calvin Hanna and Tim Caggiano, Playwrights.
All rights reserved.
The streaming of "Blue Camp" on Vimeo, by Proud Mary Theatre is for promotional and educational purposes only and in no way relinquishes any rights to the copyrighted original play, "Blue Camp" retained by the said authors. The Vimeo recording and video may not be saved to another format, copied by hand, reproduced in any way or shared beyond the Vimeo site without express written permission from the authors.
No claim to copyright is made here for any original U.S. Government Works.
This presentation is part of our SPANKING NEW VIRTUAL PLAY SERIES premiering Tuesdays at 8 pm.. Explore some new playwrights, voices, social issues and even musical selections with us. Some of these plays are being considered for future production and your comments and input are encouraged.
Our Virtual Play Readings are TOTALLY FREE, but we will be accepting Donations on our website at proudmarytheatre.com/donate
Also, visit the playwrights' BLUE CAMP FACEBOOK PAGE for more information.
#spankingbrandnewplays #proudmarytheatre #bluecamp